Postponed to June 2022
15th NOFOD Conference: Moving, relating, commanding. Choreographies for bodies, identities and ecologies.
Please note that the conference scheduled to take place at the Danish National School of Performing Arts in Copenhagen June 17–20, 2021 is postponed to June 2022. New dates TBA.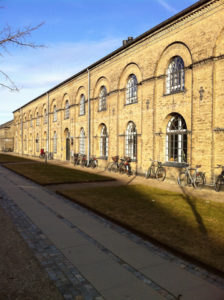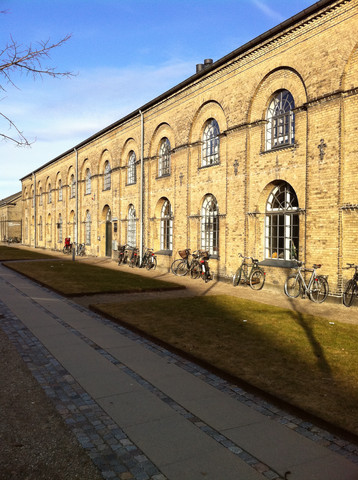 In the 15th NOFOD conference we want to address choreography's acute cultural and sociopolitical relevance in the face of worldwide protesting and a global pandemic. Choreography holds a capacity to exert and impose power, but also to identify, investigate and undermine it. As "a plan or orchestration of bodies in motion," choreography provides knowledge about movement and its regulation: how moving bodies are arranged, fixed, ordered and manipulated. At the same time, choreographic knowledge enables analyses of such regulation and its embodied defiance.